VALPOLICELLA CLASSICO 2018: Are you ready to taste it?
Finally, we are ready to put on the market the new Valpolicella Classico 2018. Are you curious to discover which sensory notes are hidden inside it? From today, you can find it in our store in Cavalo, Fumane (VR). In the meantime let's see together what are the features that make this vintage unique and rich..
Vintage 2018
The 2018 vintage shows characteristics very similar to those that characterized the 2016. The phytosanitary state of the grapes in September was optimal, the grapes were presented with a balanced weight years and with slightly thinner peels. The weather was favorable as well, thanks to the right heat and the soft July rains that made our hill grapes grow very well, while the floods that hit the Valpolicella area in the first days of September did not cause any damage to our vines and important reductions in production thanks to the inclination of soil. The quality seemed immediately very good and during the vinification phase, particular aromas tending to exotic scents have developed. they can also be found in the finished wine. In our opinion, these notes tending to mango and papaya are clearly recognizable in the glass of our new Valpolicella Classico 2018.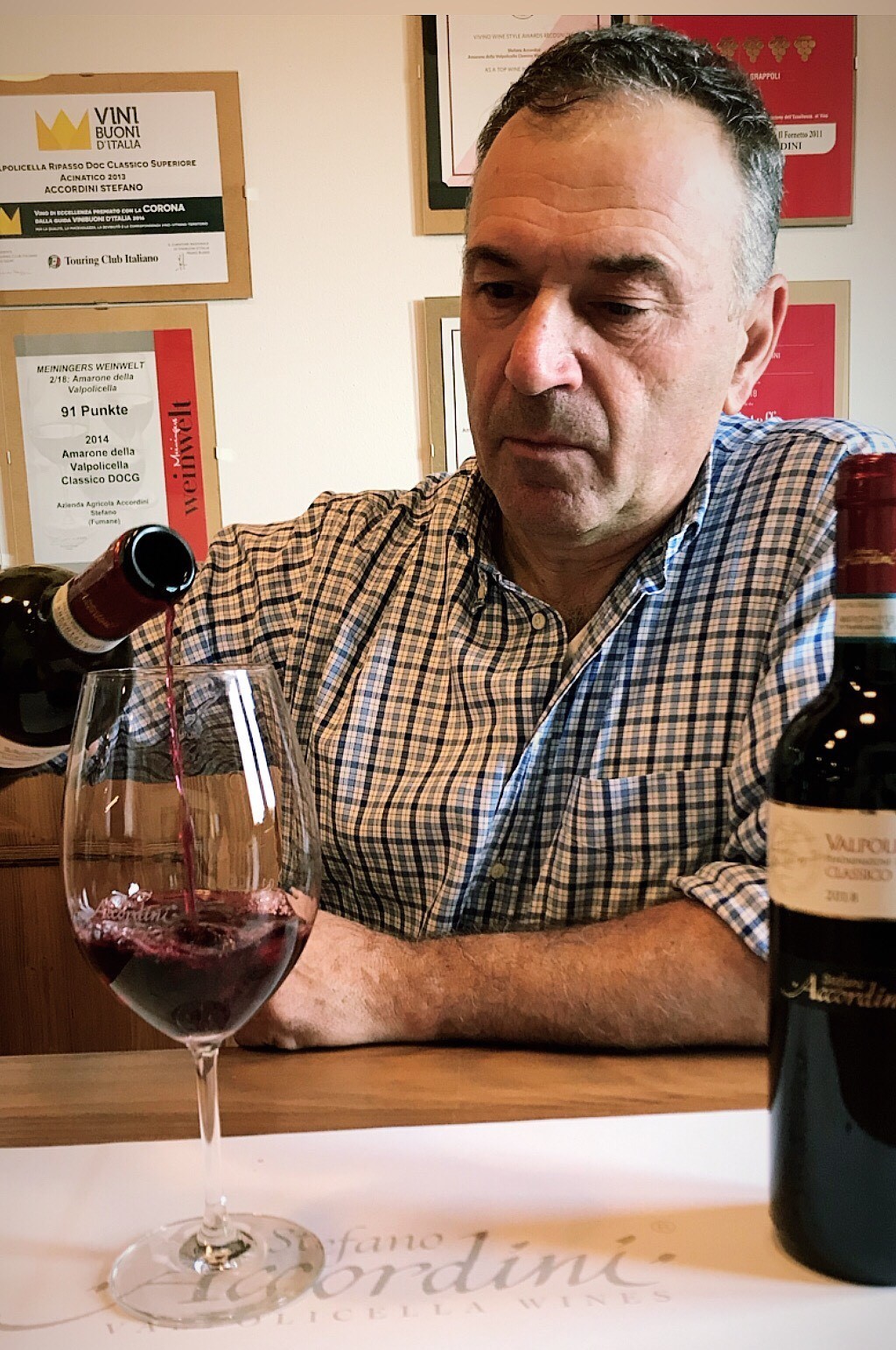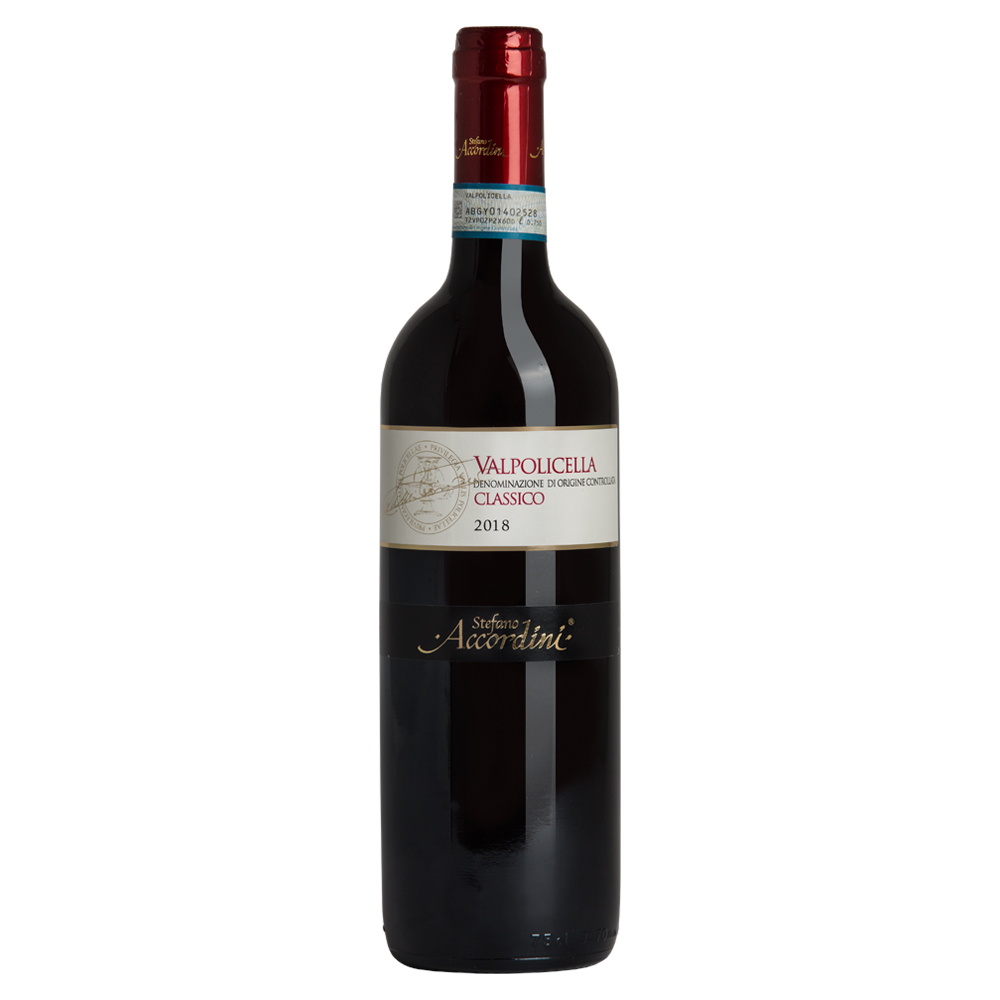 Campaign financed according to EU Reg. n. 1308/2013
Organoleptic characteristics
After three months of aging in steel and two months in the bottle, our fresh and floral wine is presented in the glass with an intense and inviting ruby red color. The nose exalts the characteristics of our native grapes varieties and therefore, mainly, notes that recall red fruits such as cherries and currants and, in this particular vintage 2018, hints tending to exotic. The taste has the traditional freshness and lightness of the Valpolicella Classico, where the acidity is in perfect balance with the tannic fraction. These elements transform it into a stimulating wine for every type of palate and absolutely drinkable on every occasion and easily combined with starters, soups, light and dark meats, as well as fresh water fish disches.
CONTACT US,
Can't wait to welcome you in our Winery with a glass of Valpolicella Classico 2018!