VINTAGE 2023: GOOD QUALITY WITH A SMALL DROP IN PRODUCTION
According to the estimates of the president of the Valpolicella Consortium, Christian Marchesini, the year 2023 "promises to be a vintage characterized by freshness with a lower alcohol content than previous ones". A factor that we are sure will be well received by end consumers who seem to be increasingly oriented towards fresh, fruity and lighter alcoholic red wines.
From a climatic point of view, we can say that it was a particularly challenging year for producers, as it was characterized by a fluctuating climate and notable thermal variations. In fact, a drop in collection of 5% less than last year seems to be expected.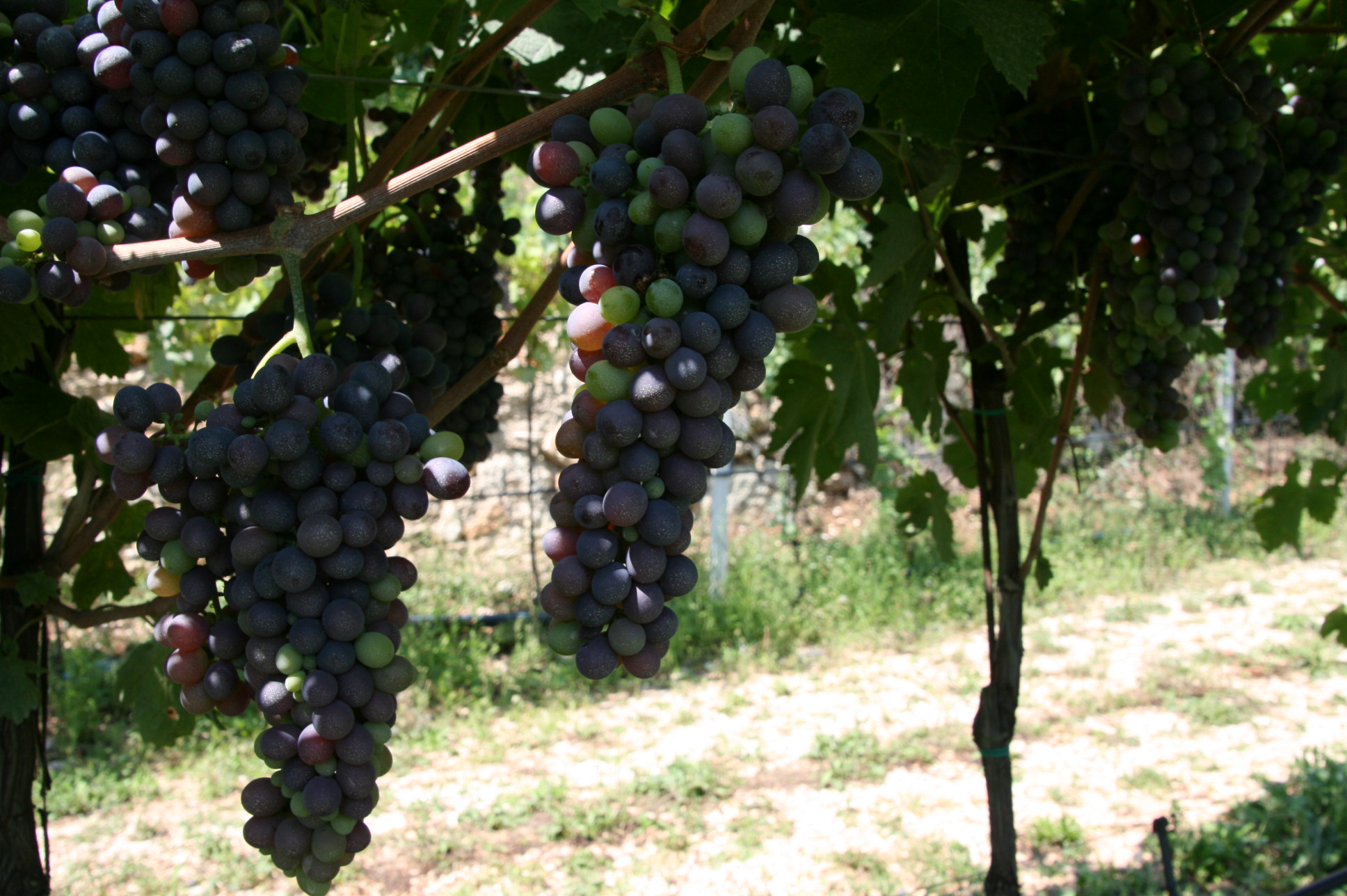 CLIMATE CHANGES AND WEATHER EVENTS
After a May with temperatures below average and abundant rainfall, the months of June and July were certainly warmer. In particular, July recorded an exceptional amount of rainfall, while maintaining consistently high temperatures for the summer season. Although the phenology of the vines surprised with a slightly early budding in the first week of April, flowering was in line with the norm and showed a promising production level, confirmed at veraison.
Even on the phytosanitary front, the producers of Valpolicella had to get busy, phytopathological emergencies were in fact promptly managed with the aim of preserving the quality of the grapes and the health of the vineyard. The major problems were encountered due to downy mildew, which made its appearance since the first weeks of May, and powdery mildew which appeared widespread, representing an additional management challenge especially for organic winemakers. Finally, an increasing manifestation of the esca disease complex was observed, largely attributable to climatic factors, such as high summer rainfall, followed by periods of drought and damage caused by atmospheric events such as hail.
THE IMPORTANCE OF DEFENSIVE STRATEGIES IN THE VINEYARD
The climatic unknowns and phytosanitary problems of recent years seem to be the greatest concern for producers in the Verona area nowadays. The dangers can be managed in different ways, but the secret seems to be the right and correct attention to the design and management of the vineyard. Some fundamental choices can help avoid major damage, the main ones are: the combination of grape variety, the training method, and the orientation of the rows.
There are also techniques that can be applied to the vineyard to slow down the accumulation of sugars, such as high defoliation of the foliage, or particularly late winter pruning, also making it fall into a cooler period without, at the same time, penalizing the phenolic and aromatic maturation .

Campagna finanziata ai sensi del Reg. UE n. 1308/2013
Campaign financed according to EU Reg. n. 1308/2013
CONTATTACI,
saremo lieti di rispondervi con la massima rapidità.