HISTORY ABOUT THIS WINE'S BIRTH
Valpolicella Superiore Stefano, made of Corvina Veronese 80%, Rondinella 15% e Molinara 5, was born from the idea of bringing back to life the favorite wine of our founding father Stefano Accordini. Defined as "the kiss of the Angel", it was the most loved wine by Stefano and it is therefore dedicated to him and his 94 years old. Its "Superiority" is due to the selection of the best grapes that compose it and to the fact that it is aged 6 months in oak wood, where it completes the malolactic fermentation, thus reducing the acidity and increasing the softness on the palate.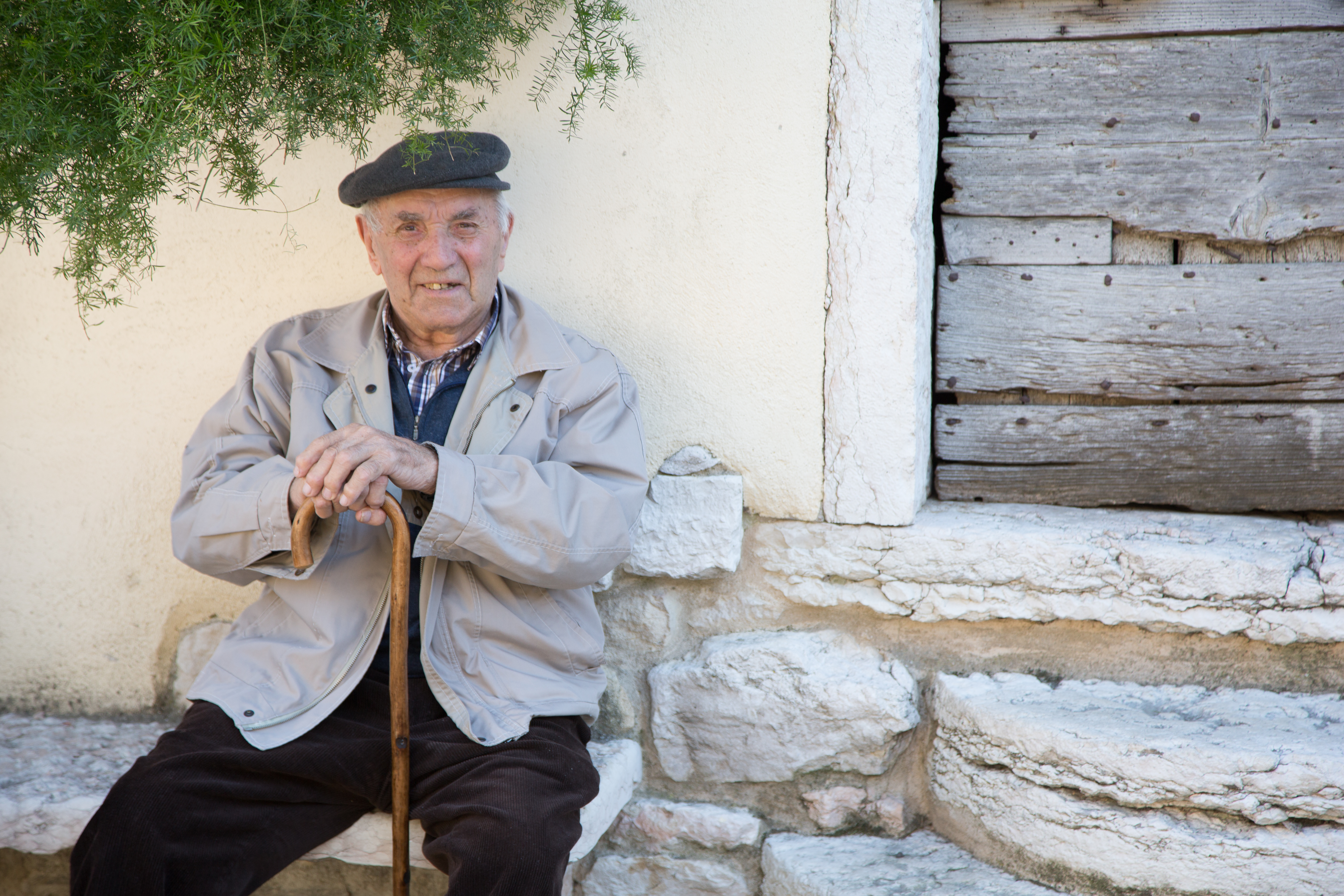 VINTAGE 2021
Characterized by a very warm summer and by a spring with considerable temperature changes, the season has started, as it has been for some years, in advance of a few weeks and then presented nocturnal frosts. This situation did not occur in the historic areas of grape production and even less in the hills of the Valpolicella Classica. The sudden changes in temperature in the second decade of August and the September soft rains allowed the grapes to reach the cellar perfectly mature and thanks to the temperatures that stabilized in the norm with a good thermal excursion between day and night in the period preceding the harvest.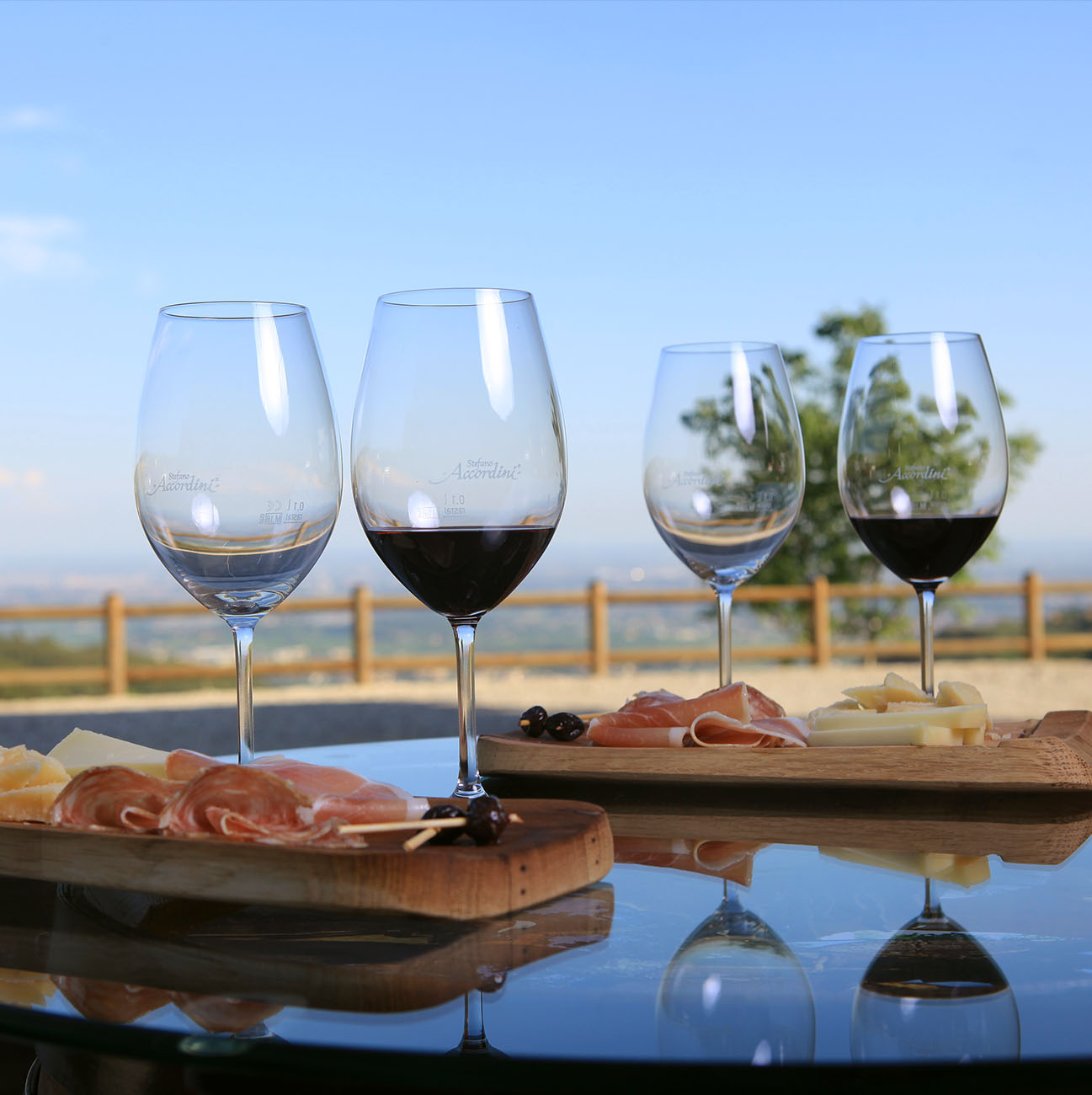 FEATURES AND PAIRINGS
A slight aging in barrels for six months and a short aging in the bottle for other six months, give to our Valpolicella Superiore Stefano a brilliant ruby red color and a delicate scent of red berry fruits. On the palate it is dry and velvety, with an exceptionally persistent finish. Recommended with roasted meat dishes, but also perfect for risottos and medium-aged cheeses.

Campaign financed according to EU Reg. n. 1308/2013
Campagna finanziata ai sensi del Reg. UE n. 1308/2013
Are you curious to taste it? Come visiting us from Monday to Saturday from 10:00 to 17:00! We are waiting for you! Cheers!