Valpolicella
Classico DOC


Biologico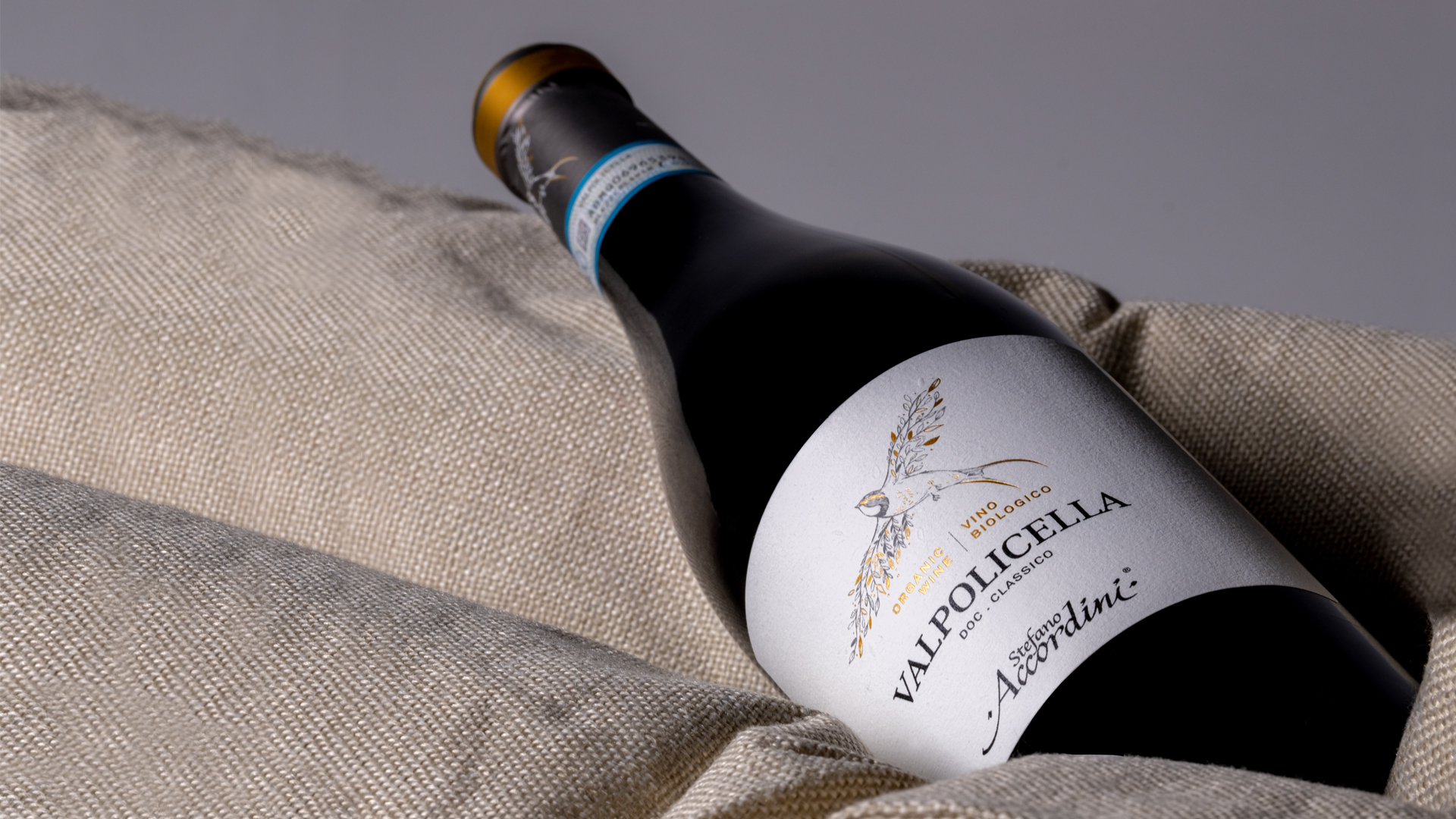 La linea Premium Biologica, rappresenta la ricerca della qualità enologica assoluta, basata sull'utilizzo della tecnologia e non della chimica.
VALPOLICELLA CLASSICO DOC
The Premium Organic line represents the pursuit of absolute oenological quality, based on the use of technology and not chemistry. It is the result of an even more careful selection, the grapes were harvested only in entirely natural areas, without neighboring plots. This is a safe way to eliminate the possibility of contamination by other companies that produce through conventional methods.
Buy now
Carefully hand picking in our own vineyards natural at all, without neighboring plots so we eliminate the possibility of contamination. Oenological technique based on the use of technology and not chemistry, this wine represents the soul of tipical grape varieties and their land, without any chemicals added. With a slow fermentation at temperature rigidly controlled, we obtain a light body wine but at the same time explosive in perfumes.
Light ruby red in color, it has fragrant note of red fruits, in particular cherry which is tipical of Corvina grape, and the wine is velvet and cozy in the mouth.
Perfect for any occasion, especially with Italian antipasti, meat and fish first courses.
Corvina Veronese 80% – Rondinella 15% – Molinara 5%
Organic Valpolicella Classico Awards