VINTAGE 2012: further information
The 2012 vintage is characterized by a relatively mild winter, with little rainfall, a factor that led to a slightly anticipated budding compared to historical averages. The summer season continued with high temperatures, accompanied by very little rainfall but often presenting a stormy character. The strange climatic trend brought to the grapes low values of acidity but an abundant quantity of coloring pigments in the skins, so-called anthocyanins. Thanks to lower temperatures and late August rains the vine has re-established its balance, guaranteeing a high quality vintage.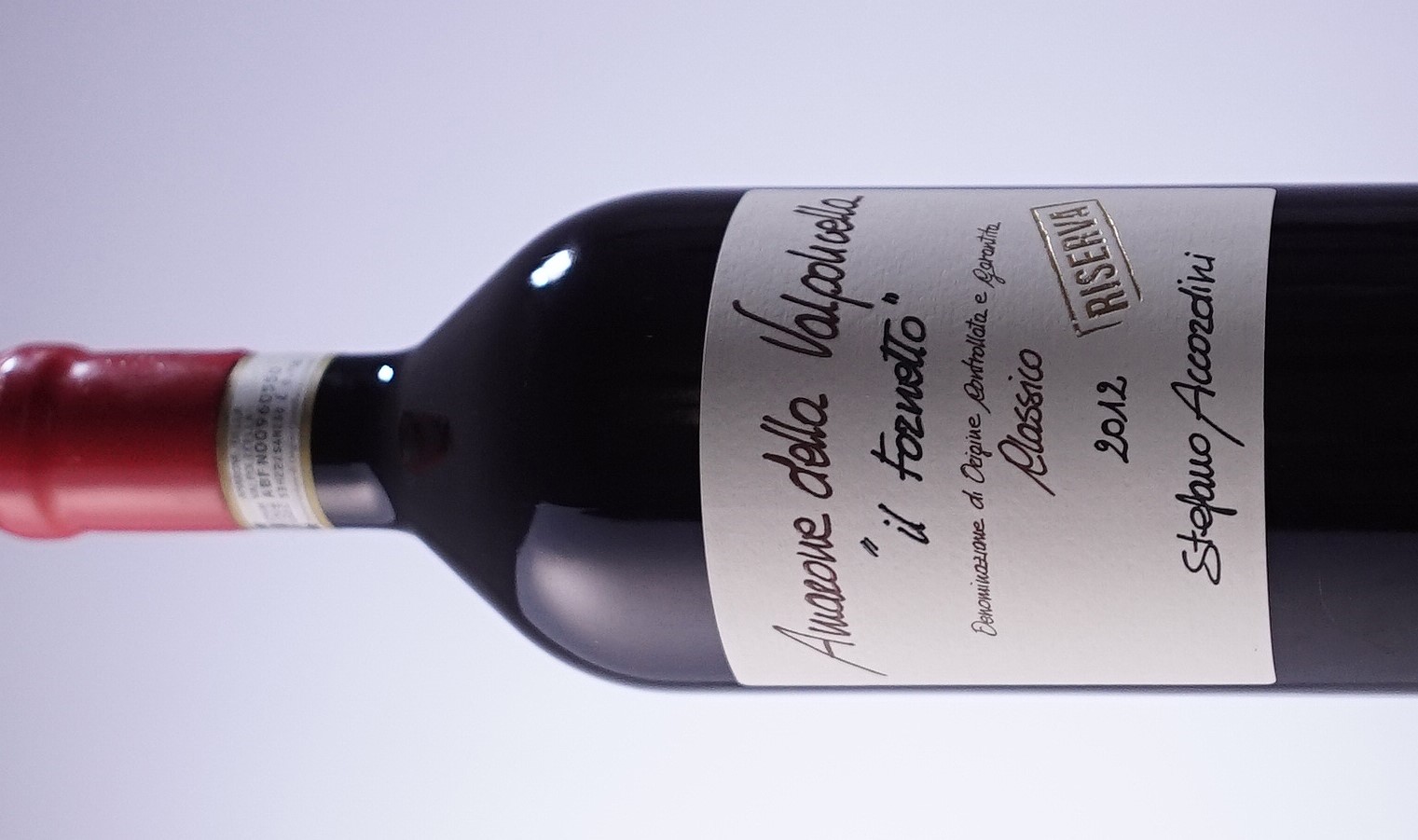 AMARONE "THE FORNETTO" BUYS THE MENTION "RESERVE"
With the new 2012 vintage, our top of the line Amarone della Valpolicella Classico DOCG RISERVA "Il Fornetto" acquires the mention RISERVA for the first time since 1993, the first vintage on the market.
Composed of 55% Corvina Veronese, 35% Corvinone and 10% Rondinella, Amarone RISERVA "Il Fornetto" is once again our best expression of Amarone being obtained from the historic vineyard "Il Fornetto" and produced only in the best vintages after a withering for over 140 days in the loft and aged in Allier and Never oak barrels for over 48 months.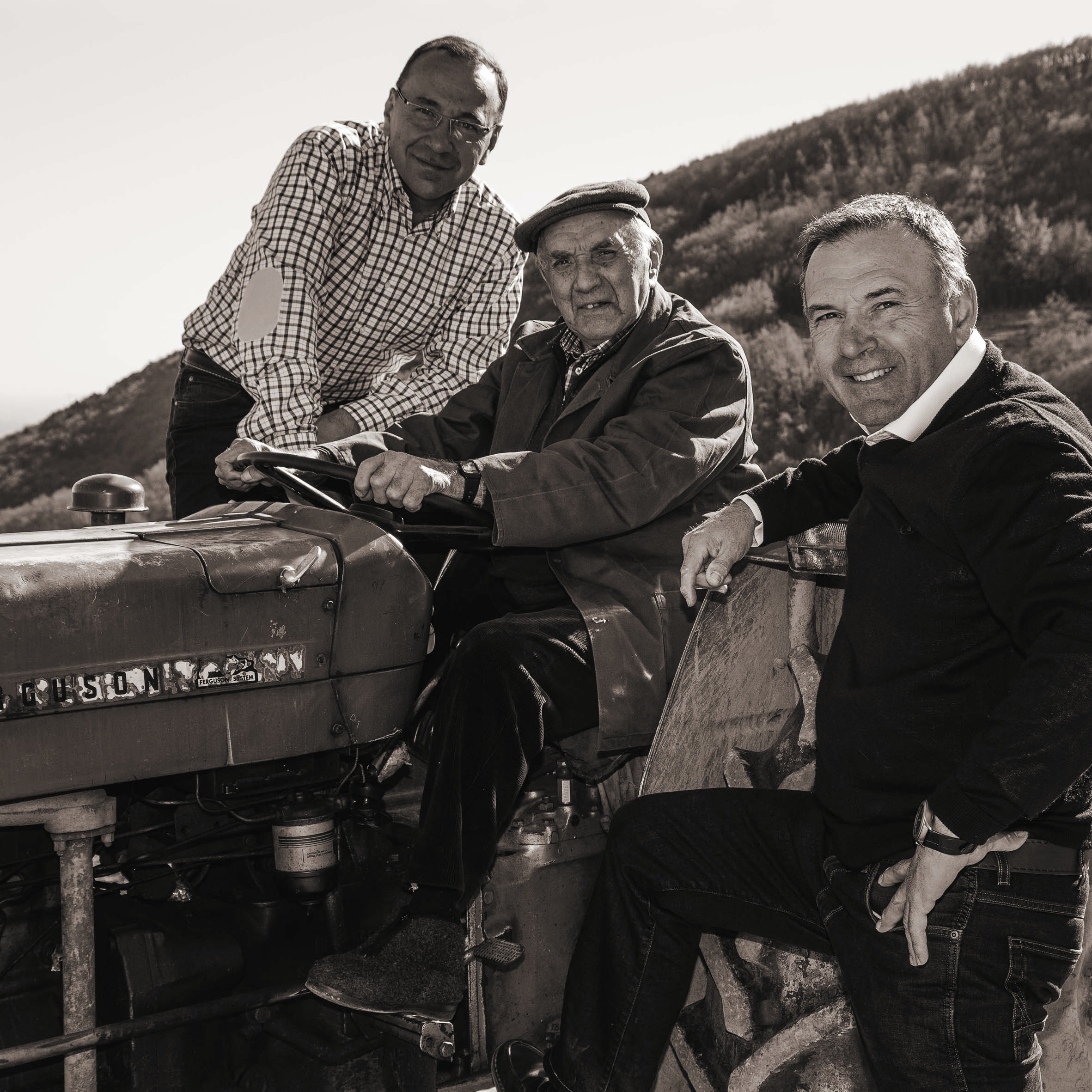 ORGANOLEPTIC CHARACTERISTICS
Also the 2012 vintage of this special Amarone edition presents an extraordinary strength and immense complexity as well as an exceptional longevity.
In the glass the color shows a dense deep garnet red, the nose shows an explosion of perfumes, first of all the chocolate note and subsequently spices, licorice and dried fruit; 15 minutes of waiting in the glass and the wine opens, expressing even more particular scents reminiscent of the Date, the Blackcurrant and the dried grapes and aged in Grappa di Amarone.
In the mouth, on the other hand, the wine immediately expands its power, which is smoothed by the softness of the body and the evolution of tannins, which pamper the palate. It is precisely the contrast between power and elegance that invites again to taste and makes it the meditation wine par excellence.

Campagna finanziata ai sensi del Reg. UE n. 1308/2013
Campaign financed according to EU Reg. n. 1308/2013
Vuoi saperne di più?
CONTATTACI,
saremo lieti di rispondervi con la massima rapidità.