THE 2020 SEASON STRENGTHENS OUR ENTHUSIASM FOR ORGANIC CULTIVATION
We of the Accordini Stefano company are continuously in search of quality. It is expressed in the glass during the tasting, but it is also the result of a long work that begins right in the vineyard. In fact, the "know-how" that we use daily in the cultivation of our vines is fundamental in order to obtain excellent quality grapes which will then be transformed into noble and delicate wines characterized by our high-hill "Terroir". We also believe that the cultivation of the grapes and the production of our wines have to be fully sustainable from an energy and environmental point of view, in this way the future generations will also be able to enjoy the wonderful landscapes and products that the Valpolicella region offers; for these reasons, our company has been completely cultivated on an organic basis since 2015.
What is late blight, even known as Phytophthora infestans?
The 2020 vintage has so far been particularly challenging for Valpolicella winemakers, especially those who adhere to the organic regime (around 6%). This is because the frequent rainfall and consequent wet days of June have favored the development of late blight. It is a microorganism able to quickly settle itself between the intercellular spaces of the leaves and penetrating inside the cells to extract their nourishment, causing the characteristic "oil spots". If the humidity and leaf wetting conditions remain within the ideal range (> 92% – wetting> 4 hours), the late blight proceeds with its life cycle which in the worst case also infects the bunches, causing the loss of the whole harvest.
The tough challenge of the organic producers …
The fight against late blight is challenging for many Italian and European regions, although for the conventional vine growing regime there are dozens of active ingredients available, but the challenge is complicated for all organic wine growers as the only weapon their arrangement is Copper; it is a mineral able to exercise the covering function towards the micro-organism, in fact it creates an impenetrable film for late blight, but it is easily washed away in case of heavy/moderate rainfall. The challenge against this small but great enemy is possible only thanks to experience and perseverance.
The 2020 vintage is testing our vineyard management team, headed by Giacomo Accordini, who will also be able to bring our grapes to maturation with high quality this year; in fact, the Peronosporic attack seems to have been successfully overcome. This further reinforces the enthusiasm and conviction for the choice to grow our company according to the organic method!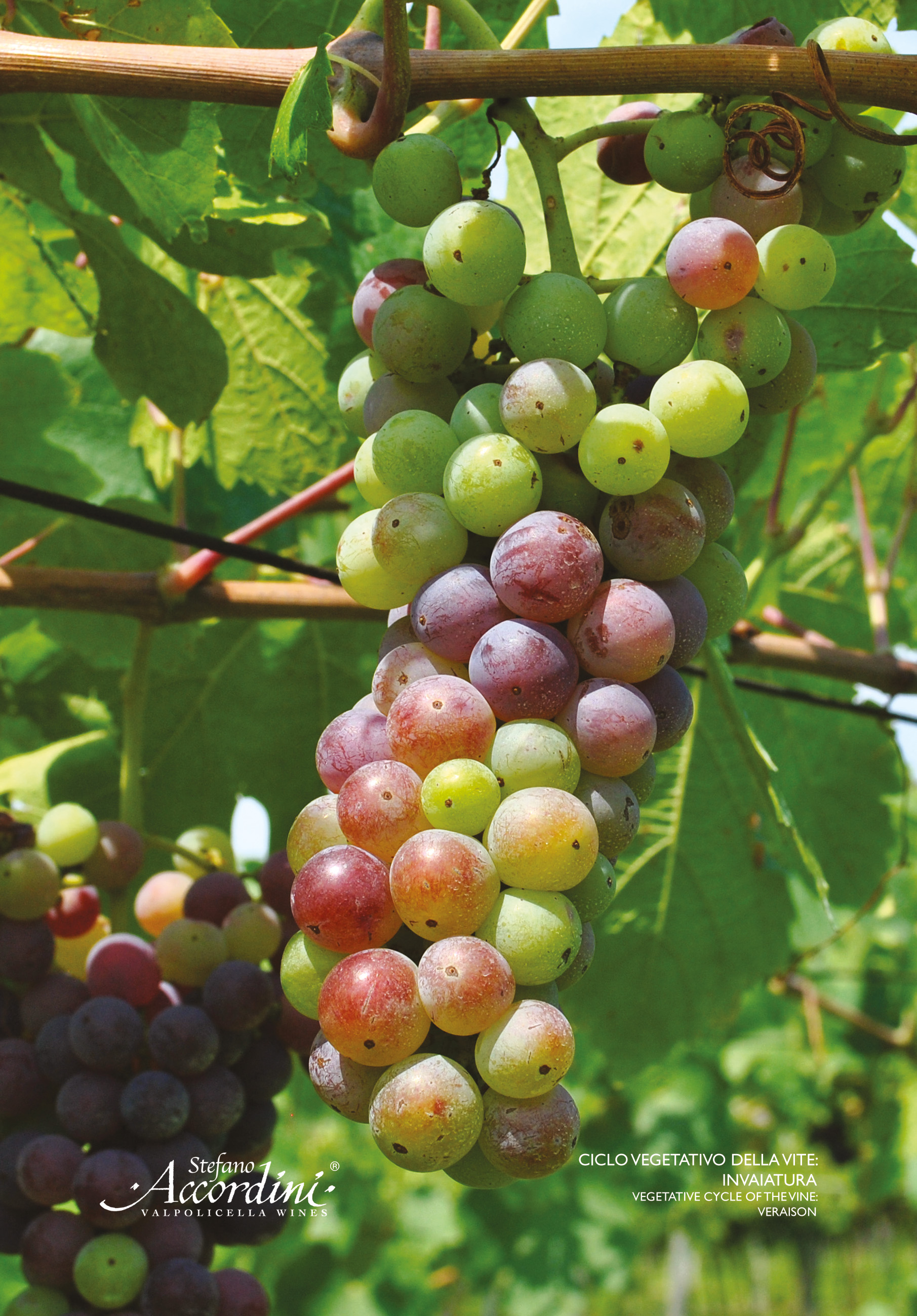 Campagna finanziata ai sensi del Reg. UE n. 1308/2013
Campaign financed according to EU Reg. n. 1308/2013
CONTATTACI,
saremo lieti di rispondervi con la massima rapidità.