The last few years for the winemakers of Valpolicella have been really full of obstacles: the autumn floods and the low spring temperatures have made their work more complex than ever. It is enough to add to the whole a world pandemic, that of Covid-19 that we have all been experiencing for almost two years now, and the result cannot be the best. Fortunately, however, the 2021 vintage turned out to be that rainbow after the storm that everyone was waiting for. Let's find out why …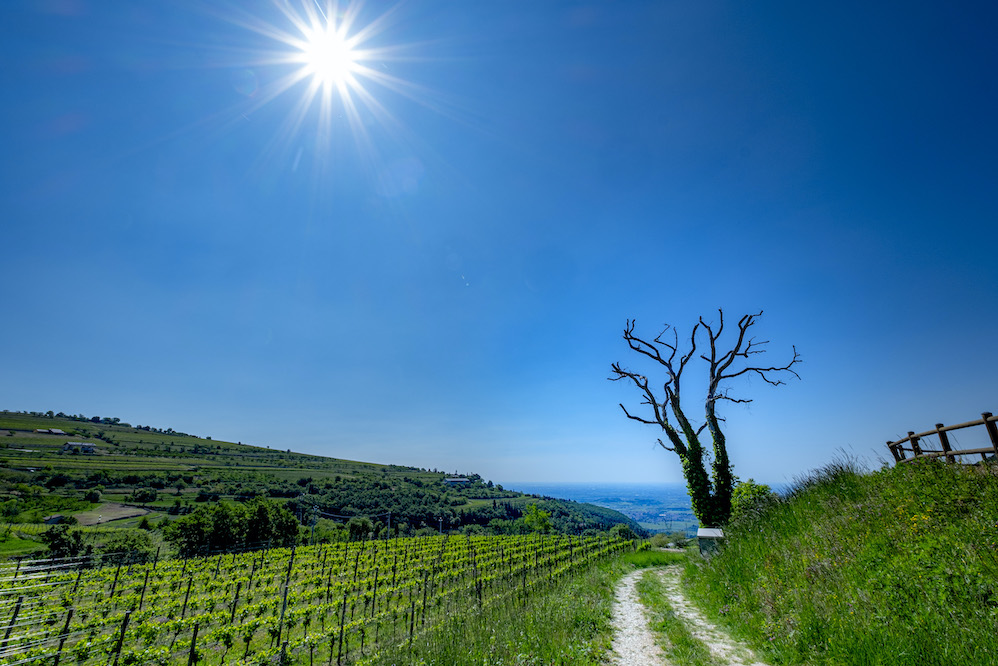 CLIMATE AND TEMPERATURE: A PERFECT BALANCE
2021 promises to be an excellent year and the merits are to be attributed to various factors, first of all the climatic trend which during the summer was extraordinarily favorable. In fact, it made it possible to recover the initial phenological delay thanks to a hot and dry August and an optimal daily temperature range thus ensuring the vine to ripen in a balanced way and the grapes to dry slowly in the loft. Even night temperatures have had their extraordinary importance ensuring the vine accumulates excellent amounts of sugars in the fruit and above all a synthesis of coloring substances, fully preserving the acidity, the latter element which guarantees the longevity of a wine.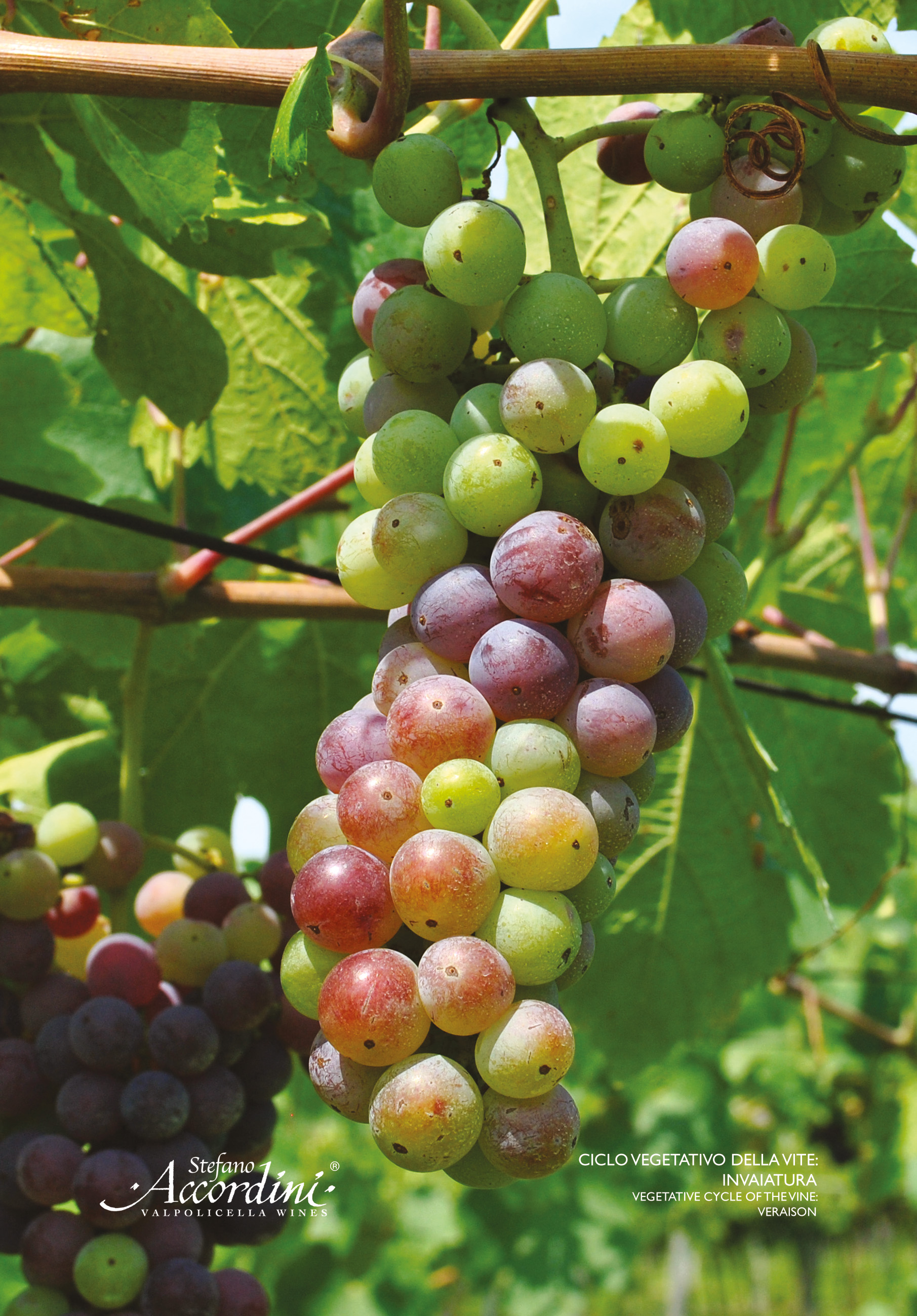 THE EXPERT'S WORD
Even the President of the Consorzio, Christian Marchesini, confirms the excellent forecasts, saying that "the analyzes carried out during the harvest leave no doubt: they show optimal sugar gradations, with averages higher than in previous years and already beyond the minimum requirements, also balanced by acidic endowments, excellent , with excellent levels of malic and tartaric acid. Last but not least, the anthocyanins are also abundant and with a good extractability, leaving a foretaste of glasses with very intense colors, as well as an elegant profile. The 2021 vintage will certainly be memorable. "

Campagna finanziata ai sensi del Reg. UE n. 1308/2013
Campaign financed according to EU Reg. n. 1308/2013
Don't hesitate to contact us for any further information!!