Stefano Accordini Estate, thanks to the new generation made up of Marco, Giacomo and Paolo Accordini, has undertaken courageous choices related to environmental-sustainability, renewable sources and the enhancement of the environment. The whole Company, with its 30 hectares, has been converted to Organic agriculture since 2015.
The Premium Organic line represents the pursuit of absolute oenological quality, based on the use of technology and not chemistry. It is the result of an even more careful selection, the grapes were harvested only in entirely natural areas, without neighboring plots. This is a safe way to eliminate the possibility of contamination by other companies that produce through conventional methods.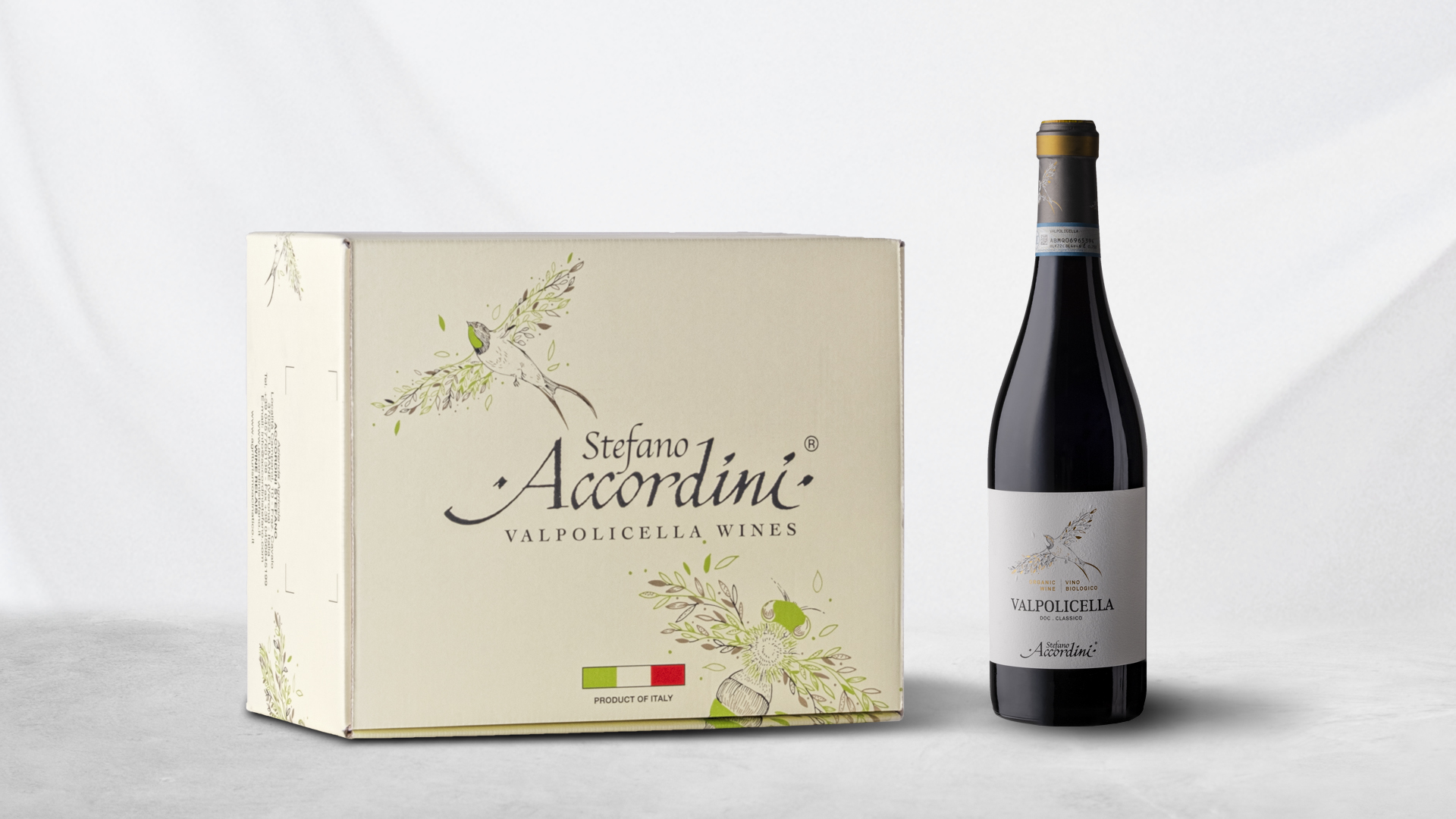 GRAPE VARIETIES: Corvina Veronese 80% – Rondinella 15% – Molinara 5%
OENOLOGICAL PRACTISE: Carefully hand picking in our own vineyards natural at all. With a slow fermentation at temperature rigidly controlled, we obtain a light body wine but at the same time explosive in perfumes. This wine represents the soul of tipical grape varieties and their land, without any chemicals added.
TASTING NOTES: Light ruby red in color, it has fragrant note of red fruits, in particular cherry which is tipical of Corvina grape, and the wine is velvet and cozy in the mouth.
FOOD PAIRINGS: Perfect for any occasion, especially with Italian antipasti, meat and fish first courses.
TEMPERATURE OF SERVICE: 18°C
ALCOHOL CONTENT: 12% VOL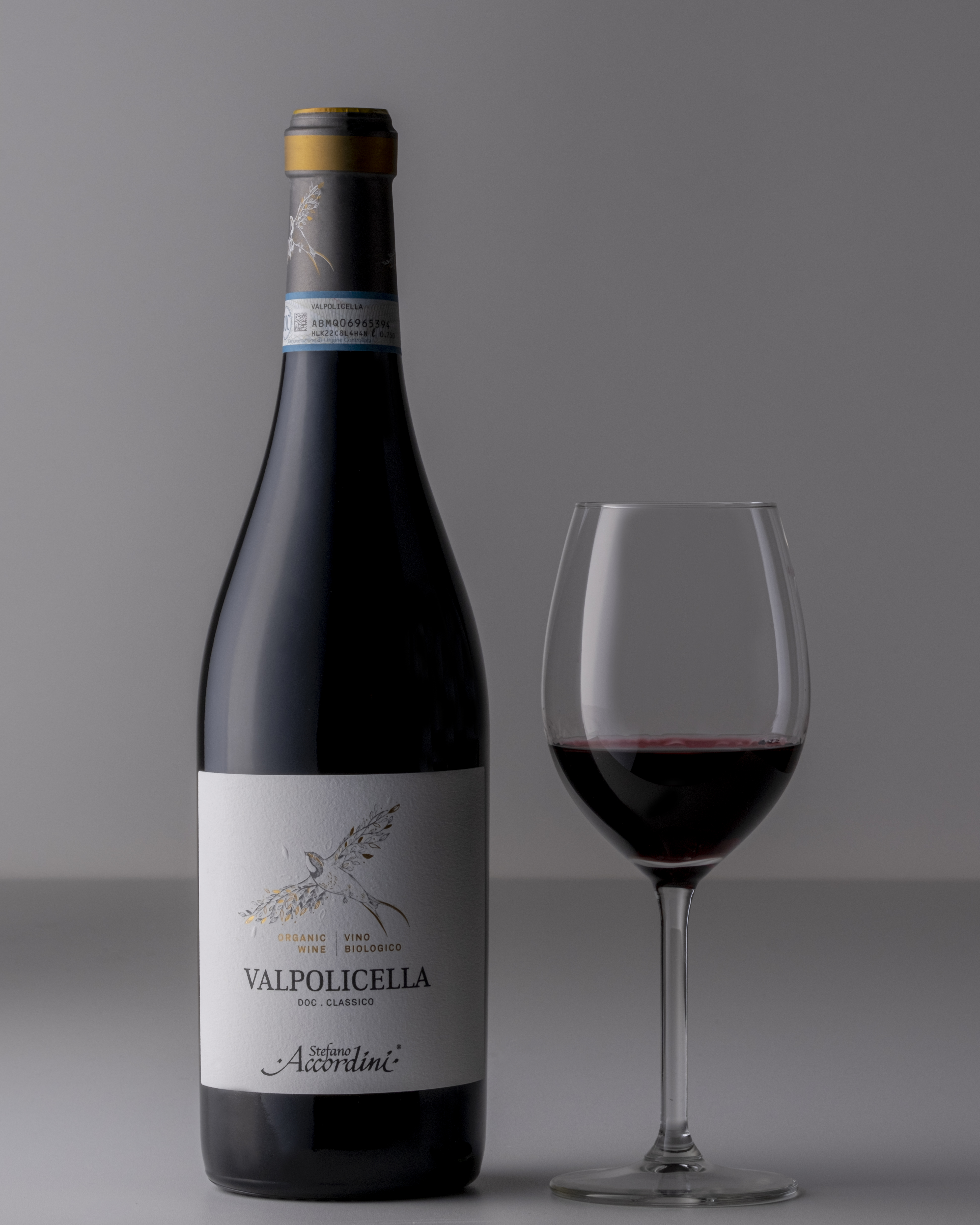 Campagna finanziata ai sensi del Reg. UE n. 1308/2013
Campaign financed according to EU Reg. n. 1308/2013
CONTATTACI,
saremo lieti di rispondervi con la massima rapidità.