Sustainability principle: notions and information
In recent years it is becoming an increasingly popular word: eco-sustainability. But what does it mean? What are the actions that can transform a company into an example of an eco-sustainable producer? In the wine-tourism sector, the principle of eco-sustainability is generally translated into the ability that a company has to guarantee the quality of its production by improving its sustainability to face up the problems related to the effects of climate change. The fourth generation of our family, made up of Giacomo, Paolo and Marco Accordini, has strongly bet on our eco-sustainability project. Let's see in detail the actions that we are taking day by day to bring this interesting and modern project to light…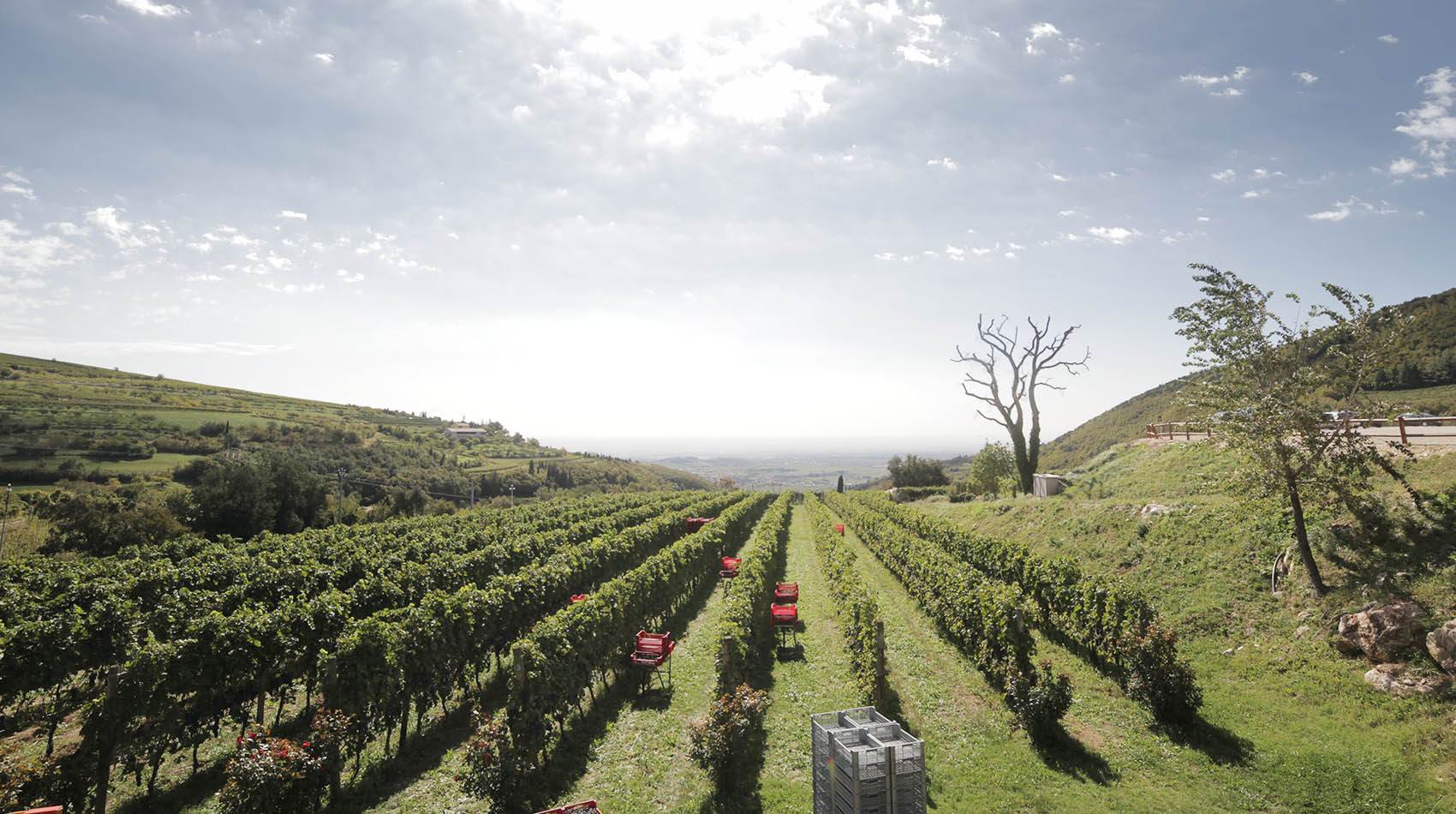 Company actions: strategies in our Winery and Wine Relais
The sustainable strategies chosen by us daily both in the cellar and in our Agriturismo Acinatico Wine Relais respect our idea of being able to recycle energy as much as possible. In fact the photovoltaic panels allow our structure to use the energy collected during the day even at night, in this way we can guarantee our customers not only a pleasant stay in the midst of nature but also 100% eco-sustainable. The charging stations for electric vehicles placed outside our Wine Relais also represent an additional element in line with the imminent future in the world of sustainability.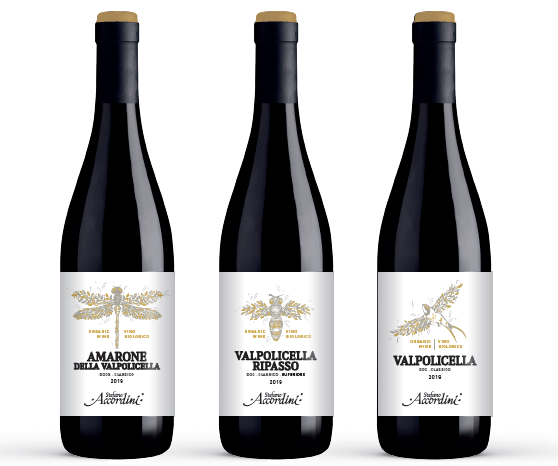 Field actions: organic production 2019
A winning choice made by companies that want to get closer and closer to the concept of eco-sustainability is certainly the production of an organic line. This type of practice allows work in the vineyard that excludes the use of chemical materials, allowing only the use of organic fertilizers. We from Az. Agricola Accordini Stefano, after four years of cultivation and conversion, we are finally ready to go out on the market with a new organic line that will include three wines: Valpolicella Classico DOC Biologico, Valpolicella Classico Ripasso DOC Biologico, Amarone della Valpolicella Classico DOCG Biologico. We will be out on the market with the first wine of the new organic range in April 2020. A presentation of the entire range will follow shortly.

Campagna finanziata ai sensi del Reg. UE n. 1308/2013
Campaign financed according to EU Reg. n. 1308/2013
Vuoi saperne di più?
CONTATTACI,
saremo lieti di rispondervi con la massima rapidità.