Valentine's Day is almost upon us and many lovers are getting ready to celebrate this day. Usually the choice of how to spend a perfect and romantic evening is divided between two alternatives: a candlelit dinner in a restaurant in the city center or a relaxing dinner at home, without crowds, topped with good food and a soft glass of wine. If you are among those who prefer the tranquility of home, we at Azienda Agricola Accordini Stefano have what you need.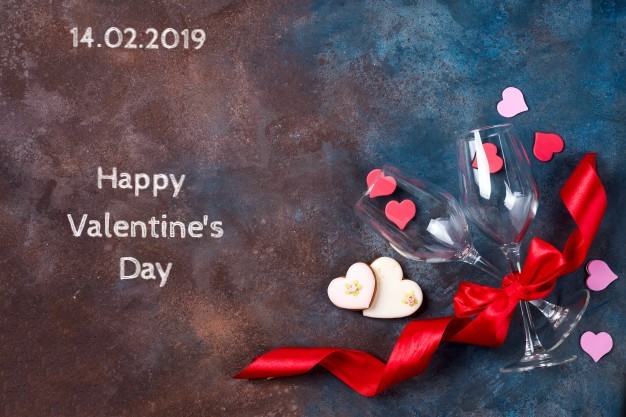 Amarone: the perfect wine for the perfect night
The secret weapon to make an unforgettable dinner is certainly hidden behind a bottle of wine perfect for your sweet half and our Amarone della Valpolicella Classico DOCG Acinatico 2015 will not disappoint you. As highlighted during the important event in Verona, Anteprima Amarone, held in the city of love last weekend, the 2015 vintage is presented to the world of wine as one of the best in the last thirty years. So why not take advantage of it for such a special occasion? Our Amarone Acinatico 2015 is the perfect wine for a romantic evening thanks to its spicy notes, a persistent aroma of dried fruit and a soft and creamy body. The hints of vanilla and chocolate are perfectly combined with grilled meat, braised meat or, alternatively, with soft and tasty aged cheeses. But there's more, Amarone is a perfect meditation wine for a relaxing after dinner and a conversation that with the passing of the hours becomes more and more interesting …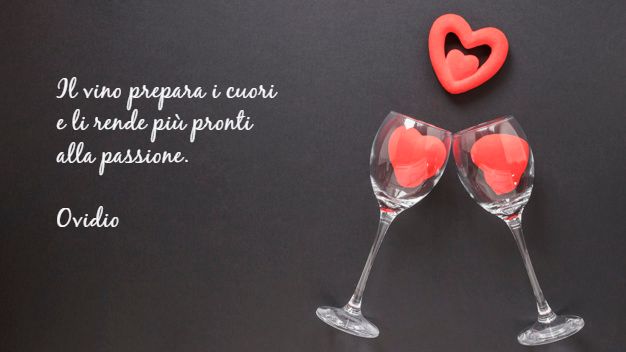 Recioto: the wine for the heart
If only one wine does not seem sufficient, don't worry, we recommend you another one which is able to get straight to the heart of a woman: our Recioto della Valpolicella Classico DOCG 2016.
Its scented notes with hints reminiscent of red fruits and chocolate are perfect combined with a sweet at the end of your romantic dinner. Its natural sweetness and the presence of soft tannins classify Recioto as a perfect dessert wine to be served fresh at a temperature of 14 ° C-16 ° C. We recommend it in combination with dried desserts, shortcrust pastry, pies, cantucci and dark chocolate.
So, what are you waiting for?
Happy Valentine's Day from the Accordini Stefano team
CONTATTACI,
saremo lieti di rispondervi con la massima rapidità.